Dr. Marina Doulova, MD
Board Certified, 15+ years experience
Specializing in child, adolescent, and adult psychiatry.
Located in: Forest Hills, New York
Book Now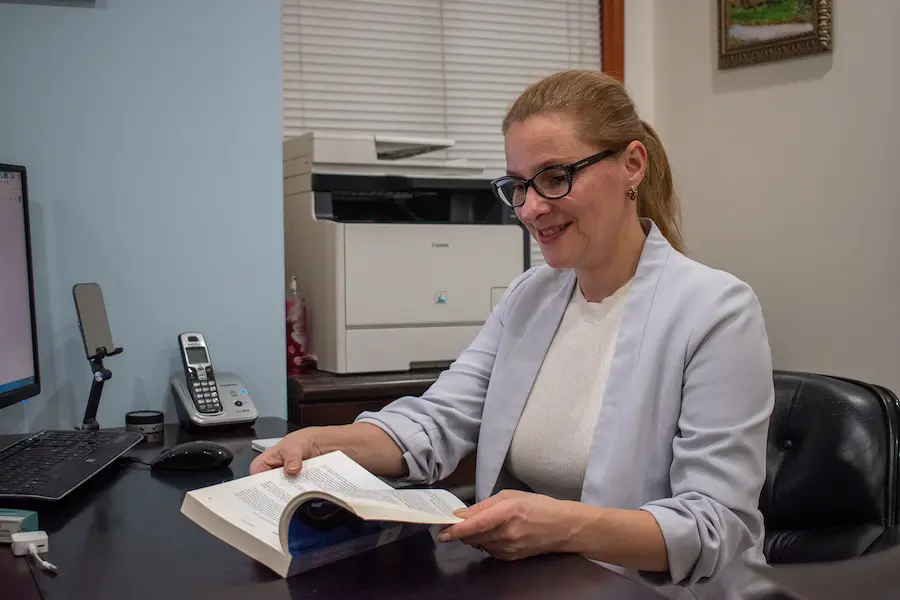 My Mission
I recognize that you or a loved one may be experiencing challenging symptoms and this can be difficult. My career is based on supporting patients and it is very rewarding when I am able to help a patient become symptom-free. My goal is to help patients function positively in family, work, and community settings.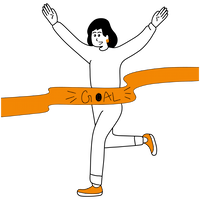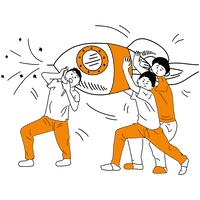 Online Profiles
Click the images to see my profile on Psychology Today, Zocdoc, Healthgrades, and U.S. News Health.
Client Reviews
See what our clients have to say!
Margaret
I love visiting Dr. Doulova, she is so kind and caring!
Jason
Dr. Doulova provided me with the help and care that I needed.
Zachery
I was looking for a qualified psychiatrist for my child, then I found Dr. Doulova.
Our Services
How can we help?
Mental Health Check
Dr. Doulova is a medical expert who can help you achieve your mental health goals.
Medication Management
Dr. Doulova can help you manage your medication and provide you with the best treatment options.
Individual Therapy
Each person is unique and has their own story. Dr. Doulova will help you find your own path to wellness.
Health Counseling
Have any general concerns or questions about your or a loved ones health?
Specialties and Expertise
Dr. Doulova is an expert at treating the following and more:
Dissociative Disorders (DID)
Education and Learning Disabilities
Elderly Persons Disorders
Impulse Control Disorders
Obsessive-Compulsive (OCD)
Oppositional Defiance (ODD)
Office Location
Explore our beautiful Forest Hills, Queens location!